Looking to send out branded hampers this Christmas?
Follow our simple 5 step process;
Download our PDF guide to corporate branding and personalisation HERE
Tell us your requirements via email or call us on 01747 851515 or click HERE
We'll provide you with a bespoke proposal with a photo of your gift
We will pack and brand your hampers
We despatch and manage the delivery process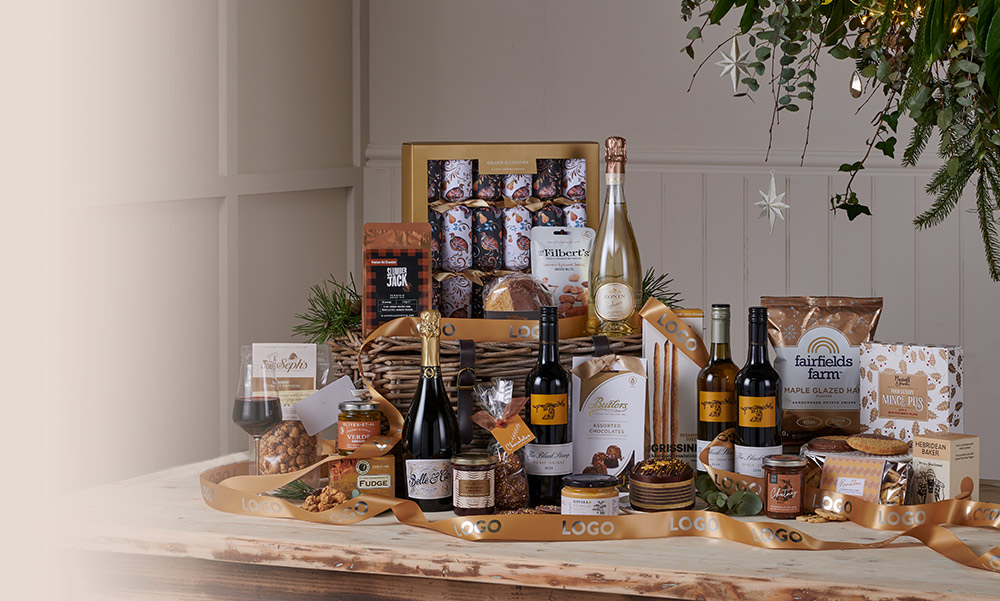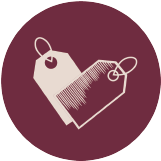 BRANDING
OPTIONS
We provide a range of tailored branding options, including ribbons & tags, to make your gifts truly personal.
CREATE YOUR OWN BESPOKE GIFT
Work closely with our corporate team to create a fully bespoke hamper option that is unique to your brand.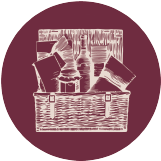 OFF THE SHELF
HAMPER RANGE
Our pre-made hampers are designed to make gifting easy with a wide variety for you to choose from.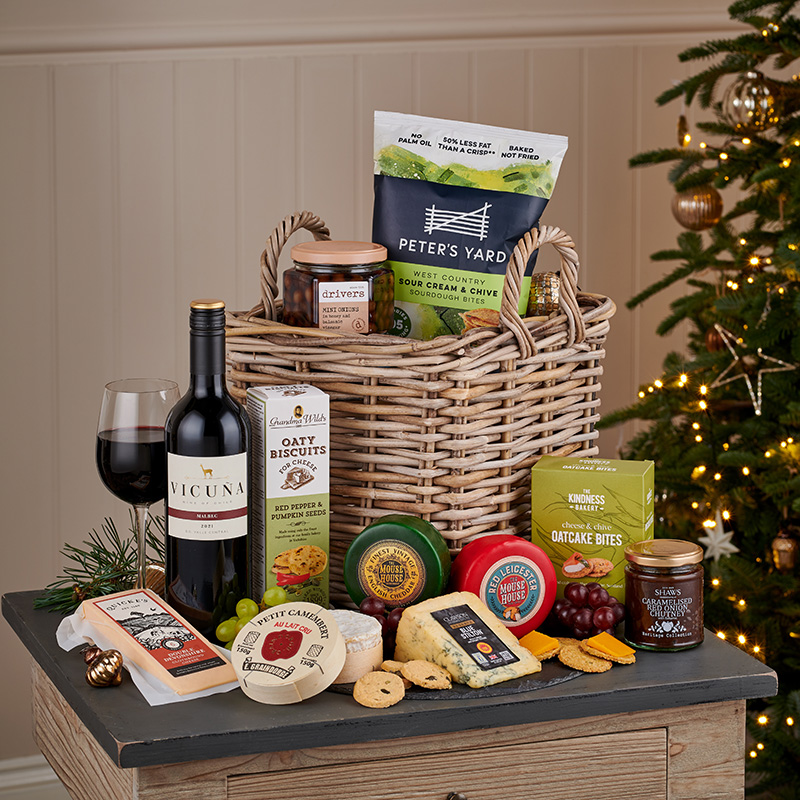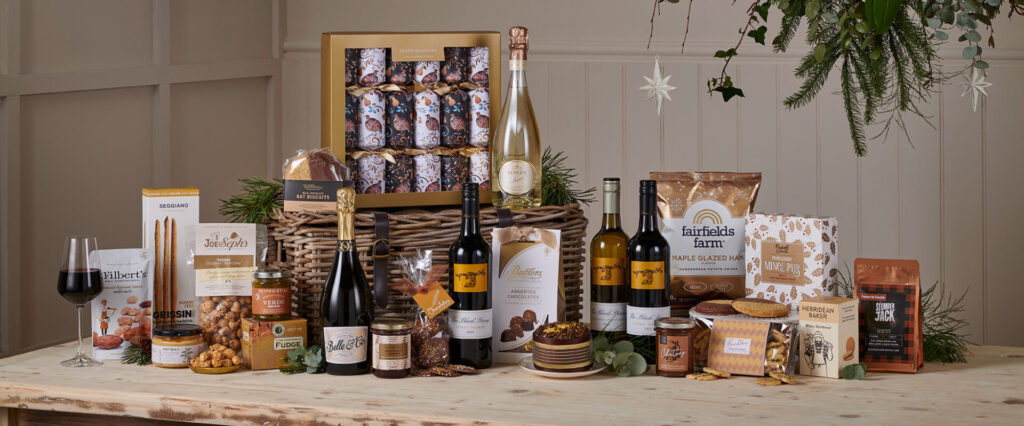 Can I brand Hampers?
Yes! You can add tags, ribbons, insert cards and even branded delivery cartons. You can print your logo onto the ribbon, onto a recycled leather tag, on the card and on the outer box. This is a great way to showcase your brand, but also be the thing your customer sees when opening the gift.
What do people send hampers for?
People send hampers for a number of reasons.
1) To say thank you to customers or people that have helped them,
2) To employees to say "thanks for your hard work"
3) To friends and family to remind them you are thinking of them
4) To loved ones for a special occasion
5) As a special treat!