Our step by step guide on how to pack a hamper has all the tips you'll need to ensure your gift looks beautiful and arrives safely. Find the perfect container in our range of empty hampers and baskets which include traditional lidded baskets as well as a variety of trays and boxes.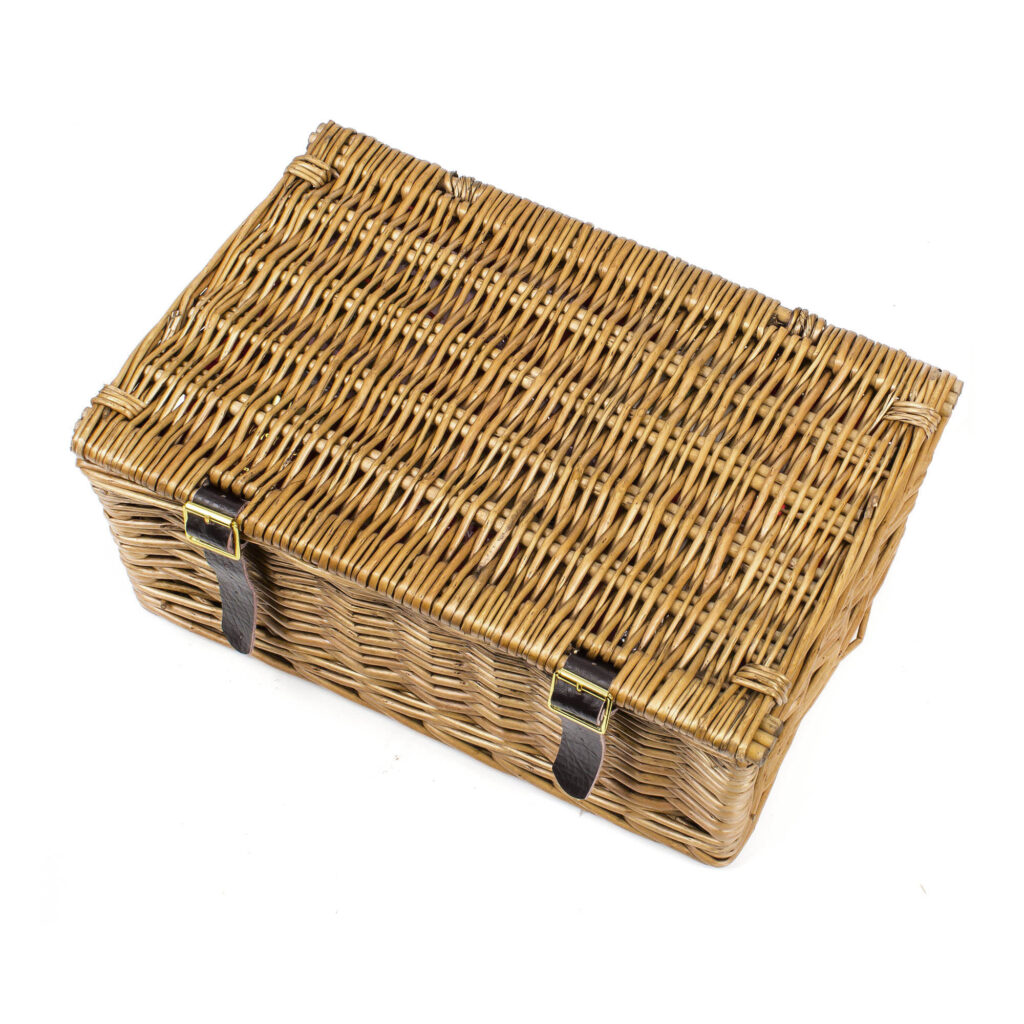 1: Add a thin layer of loose packaging chips or bubble wrap at the very bottom of your basket. (If you're packing a gift tray, skip to step 4!)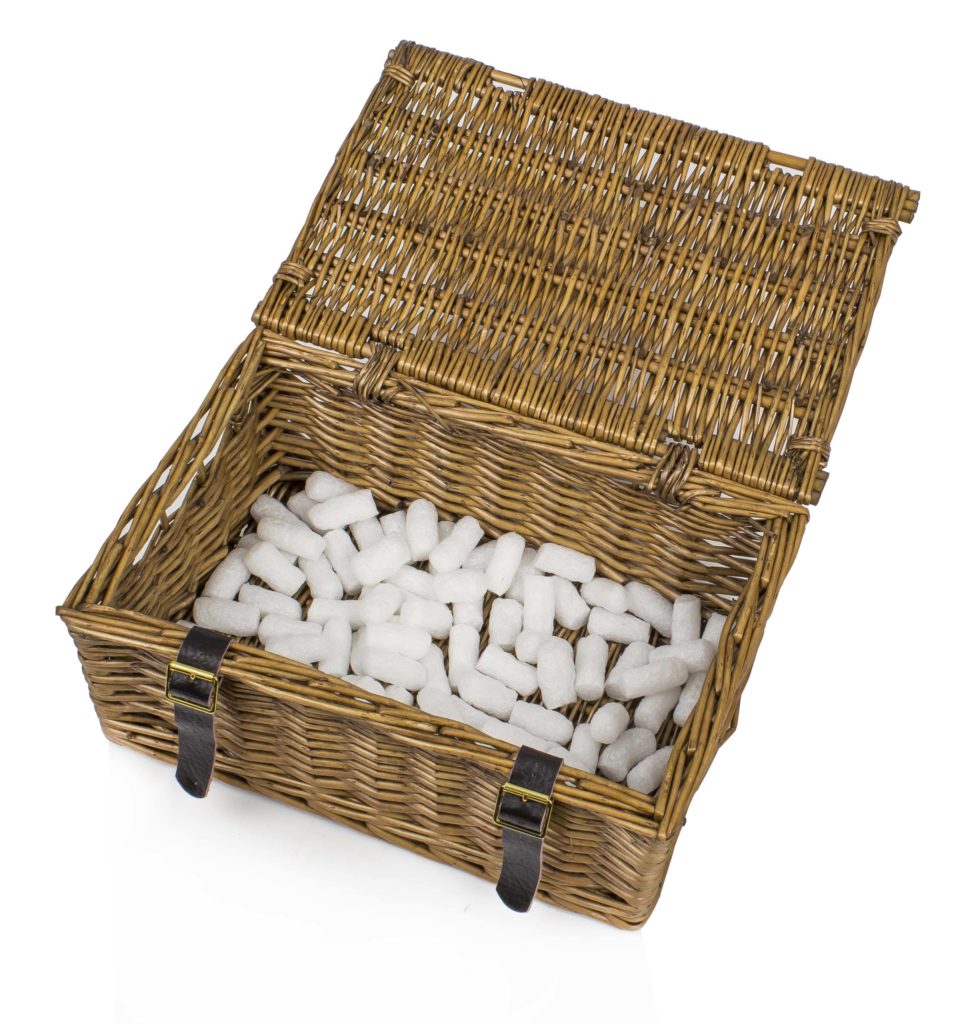 2: Add heavier items such as wine and jars of jam at the bottom of your basket. We would advise wrapping these in bubble wrap to ensure they don't hit each other, it also avoids them crushing lighter products and means they will be safely surrounded by plenty of padding.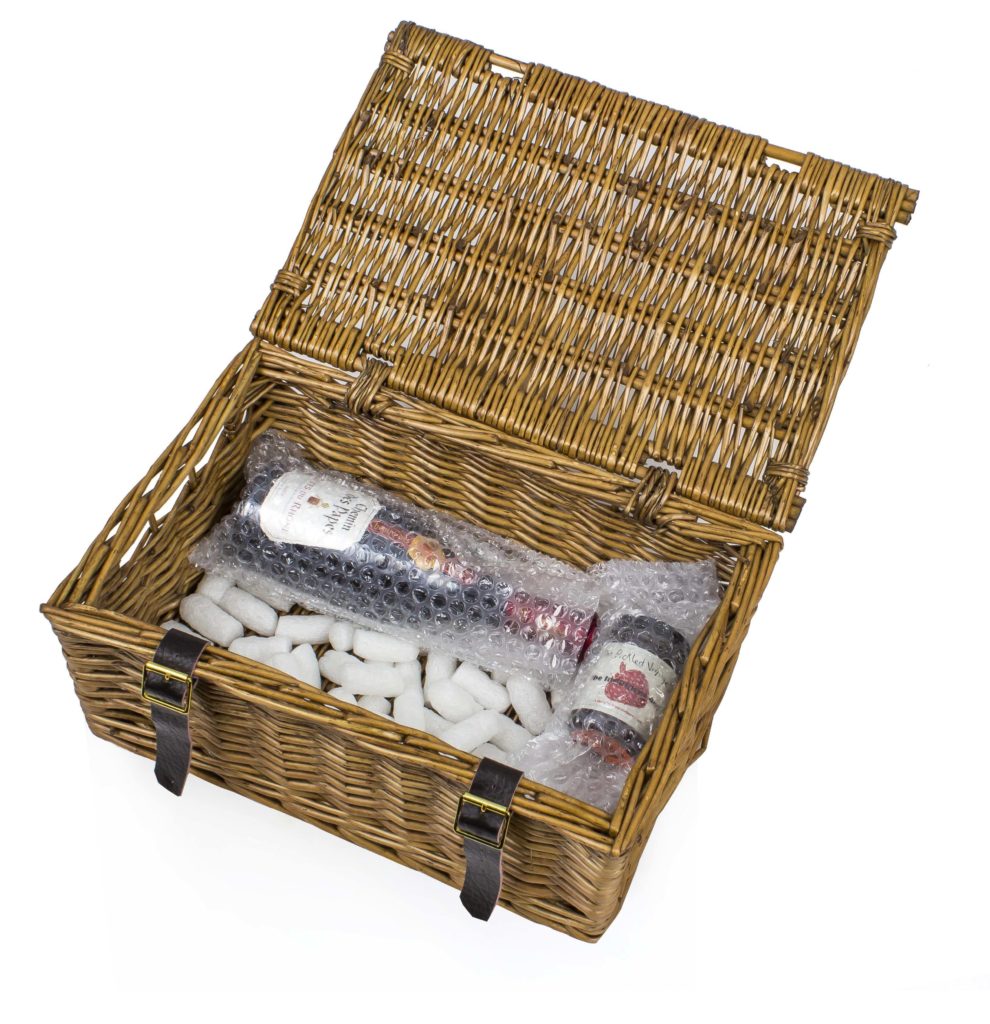 3. Once all of the heavy items have been added, put aside your favourite products to add to the top layer of your hamper. You can then arrange the remaining products and add in a little more loose packaging to fill any gaps. If you have a very large hamper you may have to pack multiple layers, adding a little packaging in between each one.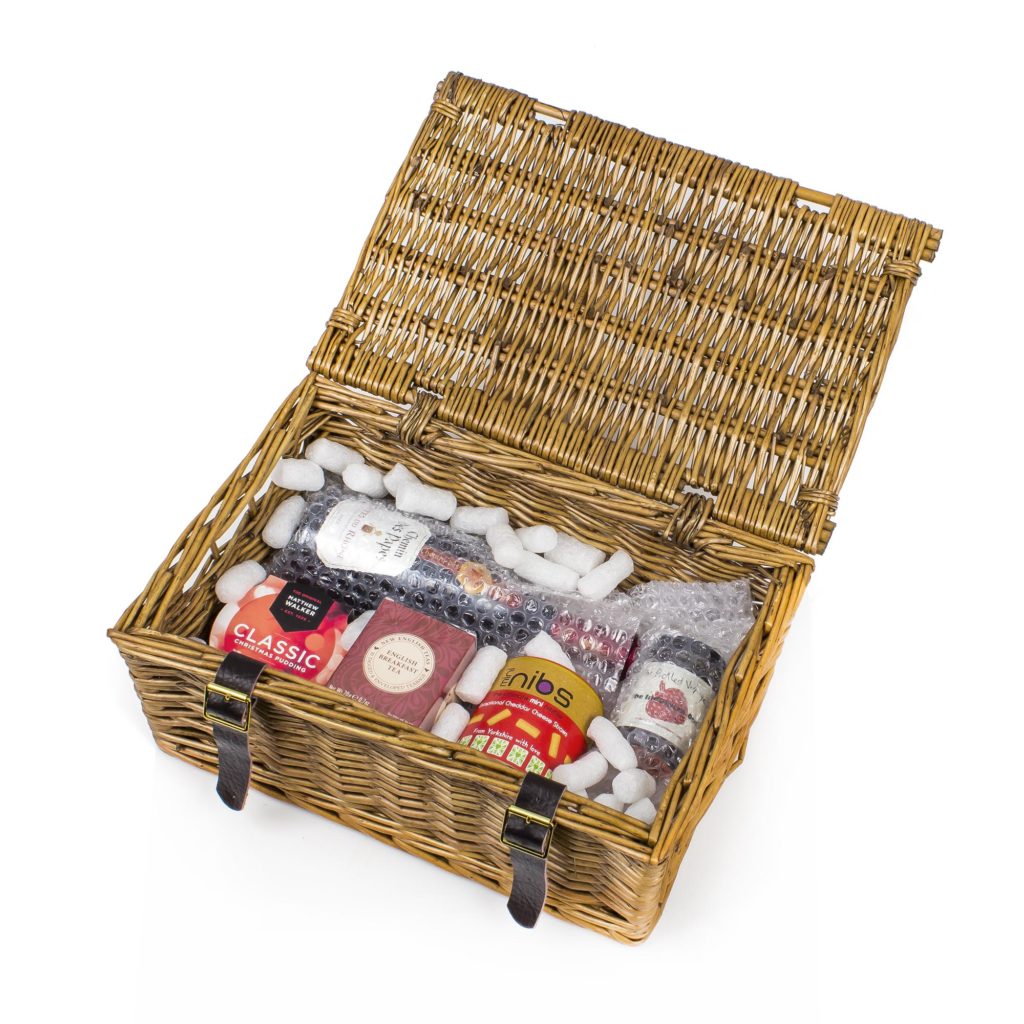 4. To start on your final layer or if you're packing a gift tray, lightly crumple tissue or shredded paper to cover the basket. This provides a bright and attractive background for your final products to be presented on. Choose a colour tissue or shredded paper that compliments your colour scheme.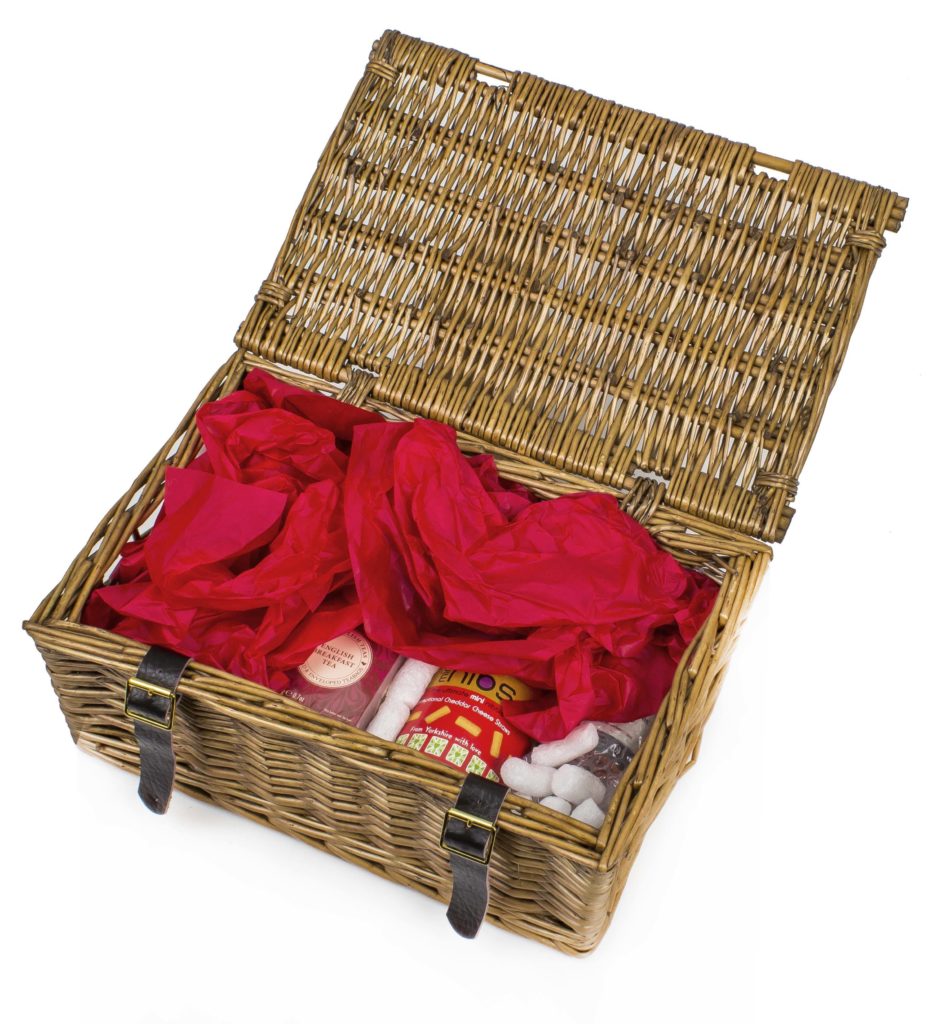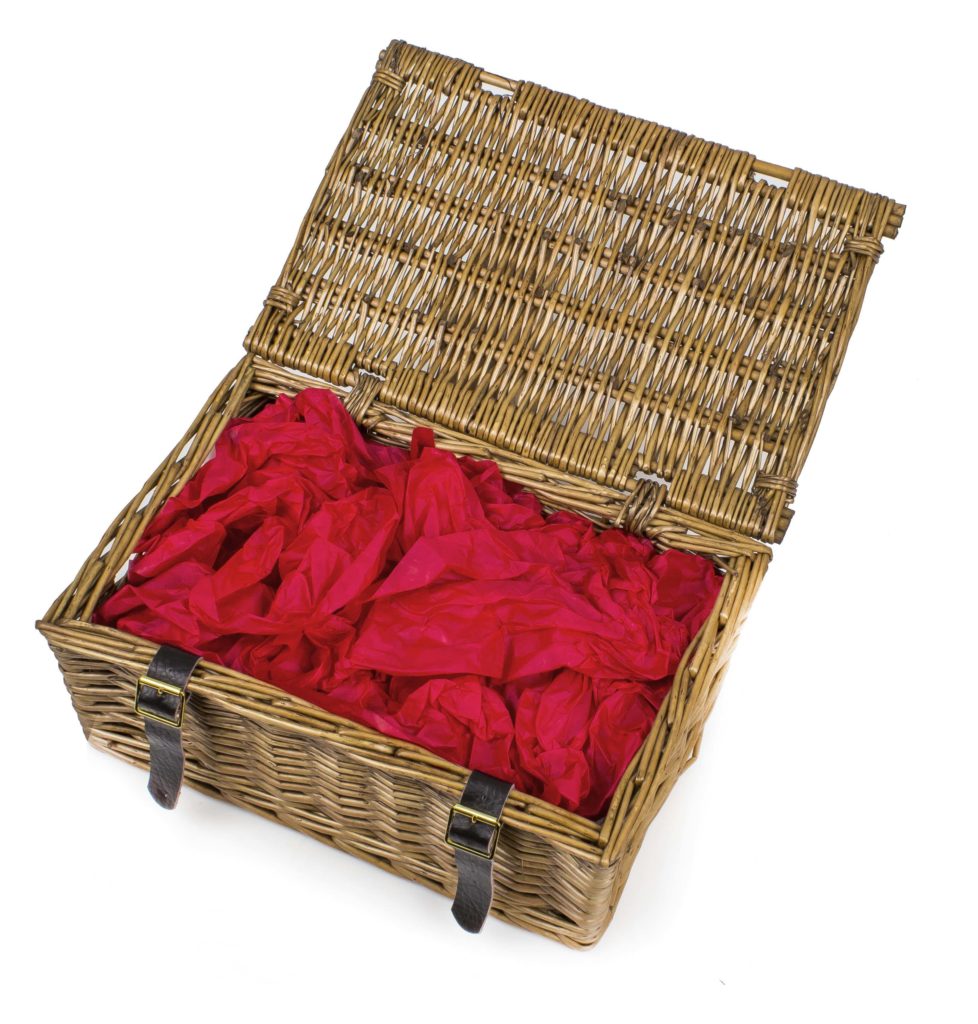 5. Now you can arrange your chosen products on your top layer. This is the first thing you recipient will see when they open the basket so go for maximum impact with fun, colourful products.


6. Add the finishing touches to your basket with bows, ribbon or gift tags and then package it up for transit. Choose a well fitting cardboard box if you're posting your hamper, making sure there isn't space for it to rattle around. If you're hand delivering your hamper a cardboard box may not be necessary.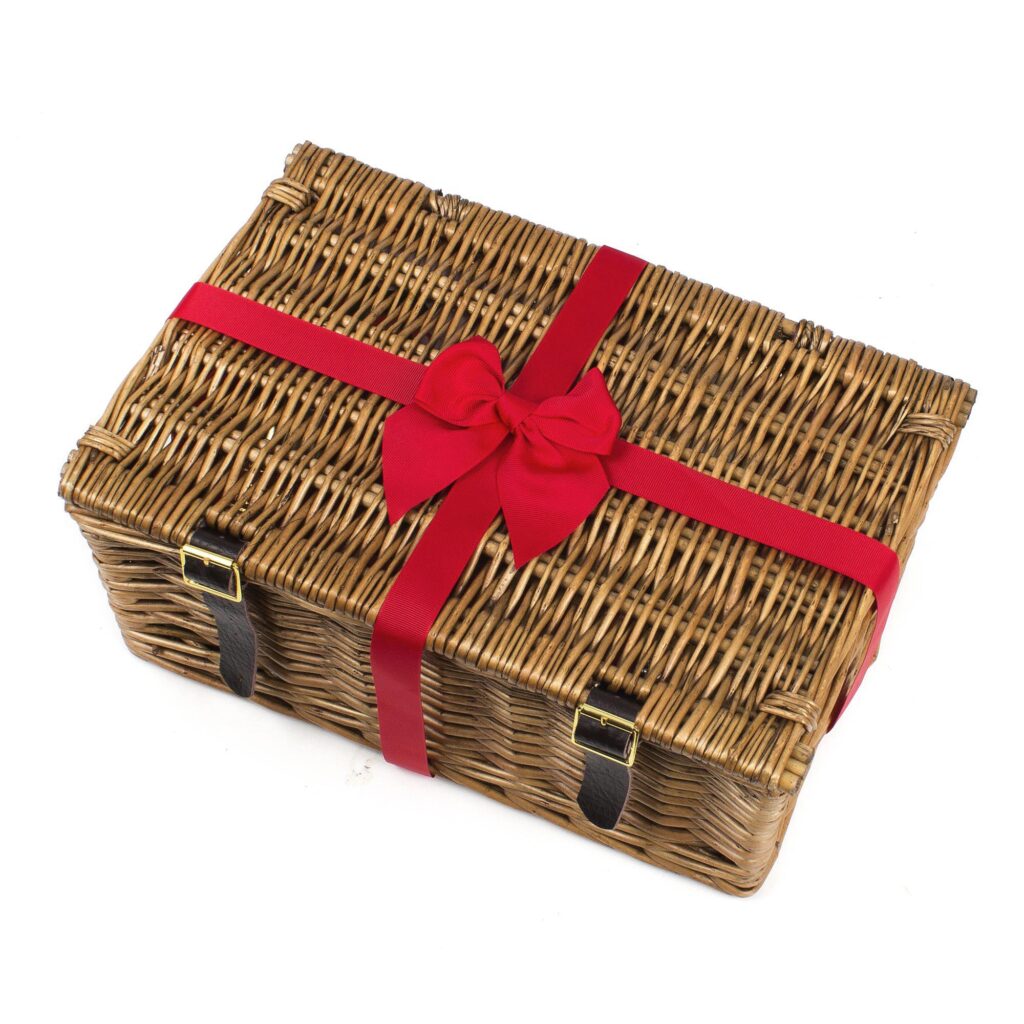 If you have any questions or would like assistance please contact our friendly Sales Team who will be happy to help. Email: [email protected] or telephone: 01747 851515 (Monday to Friday, 9am to 5pm).