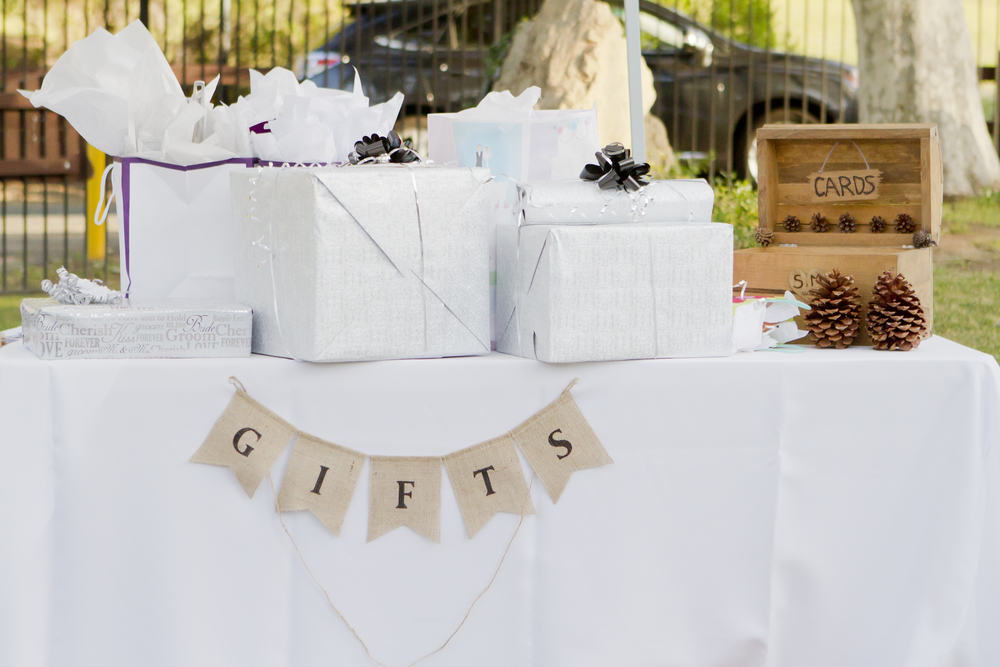 According to research carried out by One4All, although 42% of wedding guests find buying a gift to be an extremely stressful task, it would appear it's also an extreme waste of time, as eight out of ten newlyweds end up selling many of their gifts on eBay. One in ten guests find choosing a gift so difficult that they decline the invitation altogether, believing that a bad gift could cause an argument or would simply be embarrassing. So, rather than avoid weddings at all costs, what can guests do to avoid their gift being uploaded online?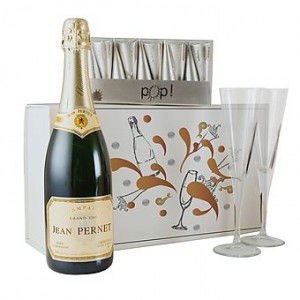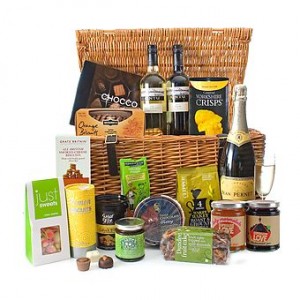 It would seem that more practical gifts that can be used are favoured by newlyweds; a gift hamper would then be ideal, or money to put towards their honeymoon. While the number of newlyweds who admitted to attempting to sell their unwanted gifts on eBay seems large, it shouldn't come as much of a surprise when some of the most bizarre wedding gifts revealed in a survey included a tarantula, a zimmer frame and mismatched crockery.
Buying a wedding gift shouldn't be a strenuous task, but actually one you can rather enjoy. At Virginia Hayward, we offer a range of ready-made wedding hampers and gift baskets that would make the perfect present on a couple's special day.
All you need to do is search for the right one to suit the happy couple, and you can be sure your gift won't end up on eBay. Keep the couple happy this year with an original and practical gift.